Burger King's new Whopper Virgins ad campaign has brought criticism (and there are 100s more like this one), but in the end it's more solid marketing from the home of such un-politically correct marketing devices as the subservient chicken (go there and type in Michael Jackson).
This time the home of the Whopper has decided to chronicle the ultimate taste test. BK's ad firm, Crispin Porter & Bogusky, hired top documentary filmmaker Stacy Peralta, director of the award-winning skater film "Dogtown and Z-Boys," to go to remote parts of the world and find people who had never tasted or have any concept of a hamburger and have them compare a Whopper and the Big Mac from McDonald's.
Here is one of the early ads.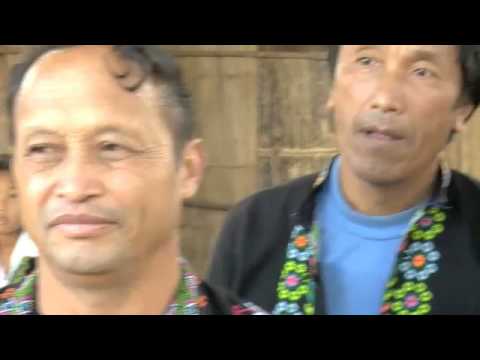 Is it in bad taste? Probably. But that's what Burger King's brand is all about at this point and this neglect for political correctness is directly pointed at the demographic it's been successful with – the young 20-something and teenage guys that don't cook and like their fast food with sarcasm.
Here's a trailer for the documentary.
And for disclosure or transparency, I went to a Burger King in Times Square and interviewed a couple of customers about the ad campaign for a story in the New York Daily News. I did not write the story. I just fed the quotes to another reporter.
What does everyone else think?
Is this offensive?